LIVING THE CATHOLIC FAITH IN THE 3RD MILLENIUM
A LAYMAN'S LOOK AT THE JOURNEY OF FAITH
Welcome!
eCatholicism.org is a collection of Internet Resources with up-do-date and current information regarding the Church's interaction with the modern world, politics and society.
Besides being a resource for information, eCatholicism.org will also offer our visitors the ability to proclaim the Good News in new ways, to serve as witnesses to the Saving Power of our God and to re-affirm their identity as Catholic communities to a world which desperately needs to hear the Gospel message - now more than ever before.
THE INNER CIRCLE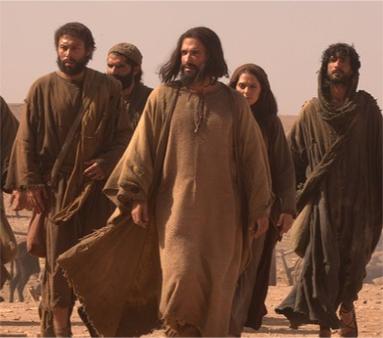 One of the hardest things to overcome in human nature is the tendency to categorize people between those who are "in" and those who are "out." We all want to be accepted by our own inner circle of family and friends, and exclusion by contemporaries can be painful and even damaging. People derive a sense of self worth and a way of exerting power over others by belonging to a group that, in their own eyes, seems to be better than others. To maintain acceptance we may even keep silent when we should object to unkind behavior or conversation by our peers.
HEADLINES
& ARTICLES OF INTEREST