LIVING THE CATHOLIC FAITH IN THE 3RD MILLENIUM
A LAYMAN'S LOOK AT THE JOURNEY OF FAITH
Welcome!
eCatholicism.org is a collection of Internet Resources with up-do-date and current information regarding the Church's interaction with the modern world, politics and society.
Besides being a resource for information, eCatholicism.org will also offer our visitors the ability to proclaim the Good News in new ways, to serve as witnesses to the Saving Power of our God and to re-affirm their identity as Catholic communities to a world which desperately needs to hear the Gospel message - now more than ever before.
CALLED TO RESURRECTION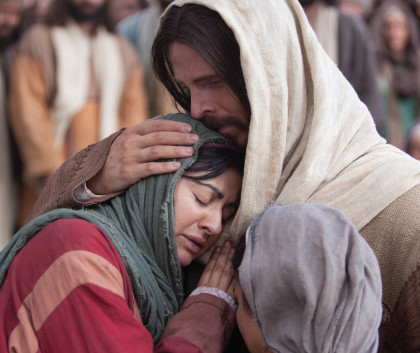 The entire season of Lent points to one central theme: Resurrection. The Easter story is not only an account of Jesus' resurrection from the dead; the story of Easter is also a living, continuing account of humanity striving to rise and live life to the full. The Easter message is not only about the Risen Lord, but also about humanity, whom God has saved all throughout salvation history.

Resurrection is a core element of our Christian faith and it is one defined by some very definite commitments. A continuous, daily shift of mind and heart is required, and it is this which makes the Easter story a daily story.

HEADLINES
& ARTICLES OF INTEREST