LIVING THE CATHOLIC FAITH IN THE 3RD MILLENIUM
A LAYMAN'S LOOK AT THE JOURNEY OF FAITH
Welcome!
eCatholicism.org is a collection of Internet Resources with up-do-date and current information regarding the Church's interaction with the modern world, politics and society.
Besides being a resource for information, eCatholicism.org will also offer our visitors the ability to proclaim the Good News in new ways, to serve as witnesses to the Saving Power of our God and to re-affirm their identity as Catholic communities to a world which desperately needs to hear the Gospel message - now more than ever before.
THE COMING OF THE SON OF MAN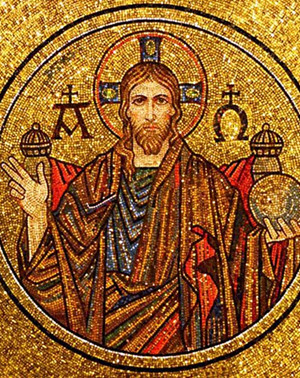 The earliest Christian community expected Jesus' imminent return. But when he didn't come and the years grew into decades, the community redefined their understanding of the "coming of the Son of Man" and adopted a stance of patient expectation. The conclusion of our Gospel passage today sums up this communal vision as it has been lived throughout the ages: "So too, you also must be prepared, for at an hour you do not expect, the Son of Man will come." But the Gospel understanding of the phrase "the coming of the Son of Man" was a bit different.
HEADLINES
& ARTICLES OF INTEREST